Ukulele at Camp Villages
The UPC is sponsoring  the 2022 Camp Ukulele Class
Dates: Thursday, June 23, July 14. July 28 From 11:30 AM til 1:30 PM
The Grand Canyon Theater, Everglades Recreation Center,
The Villages, Fl.
The 2022 Villages Parks and Recreation Department event is designed to provide registered participants with a structured, informative, educational and fun UKULELE experience.
20 UPC members will be assigned one participant each to mentor through this program.
Loaner Ukuleles will be provided by the UPC to all participants.
Sponsoring grandparents attending will be allowed to participate and will also be provided with a ukulele.
Further information to follow
Sign up at the net UPC Session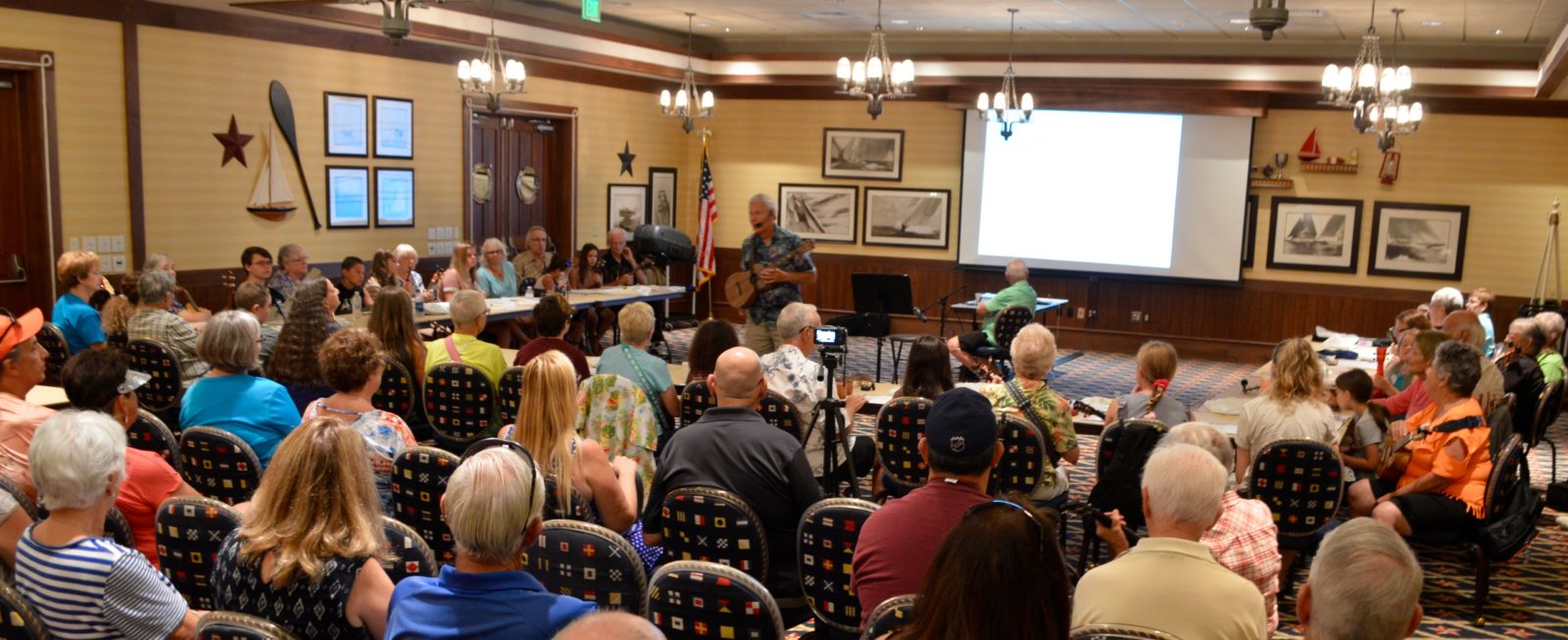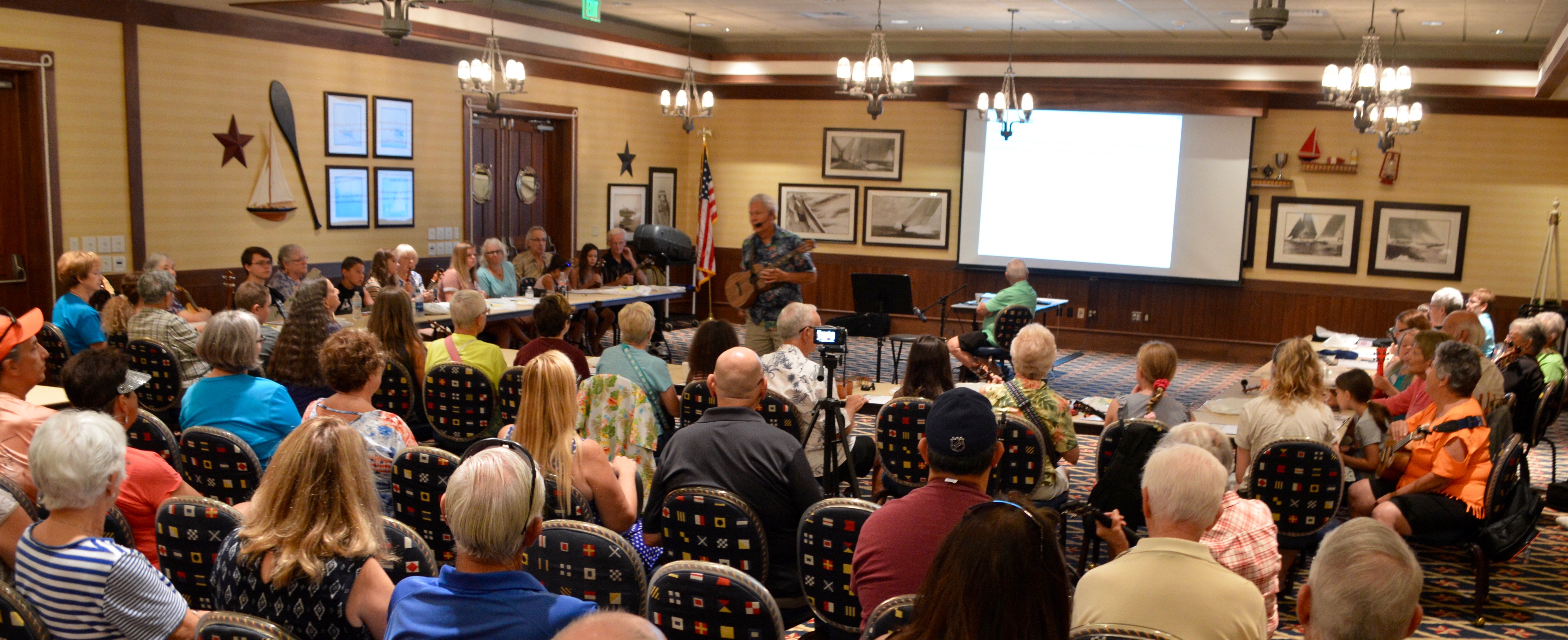 2022 Camp Villages
Thank you to all our 2022 Volunteers.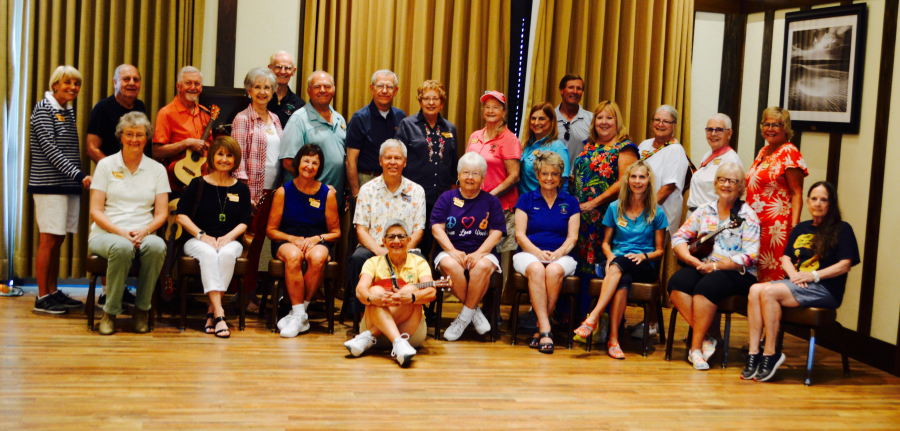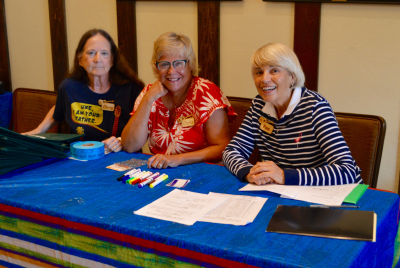 2019 Camp Villages
Thank you to all our 2019 Volunteers. All three sessions sold out. The kids and grandparents had fun learning to play.