UPC Classes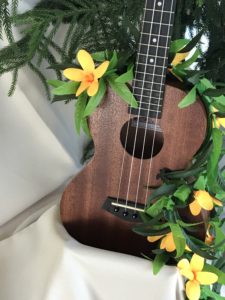 Our weekly class schedule:
"First Step" at 1:00 PM with Claire and/or Dennis. Start at the beginning: learn how to hold and tune the ukulele and play simple chords.
Here are the charts we show on the wall during the class.
"Next Step" at 1:00 PM with Tim. Learn more advanced chords, rhythms and strums. -  Click here for weekly schedule  -  PLEASE BRING YOUR TUNER.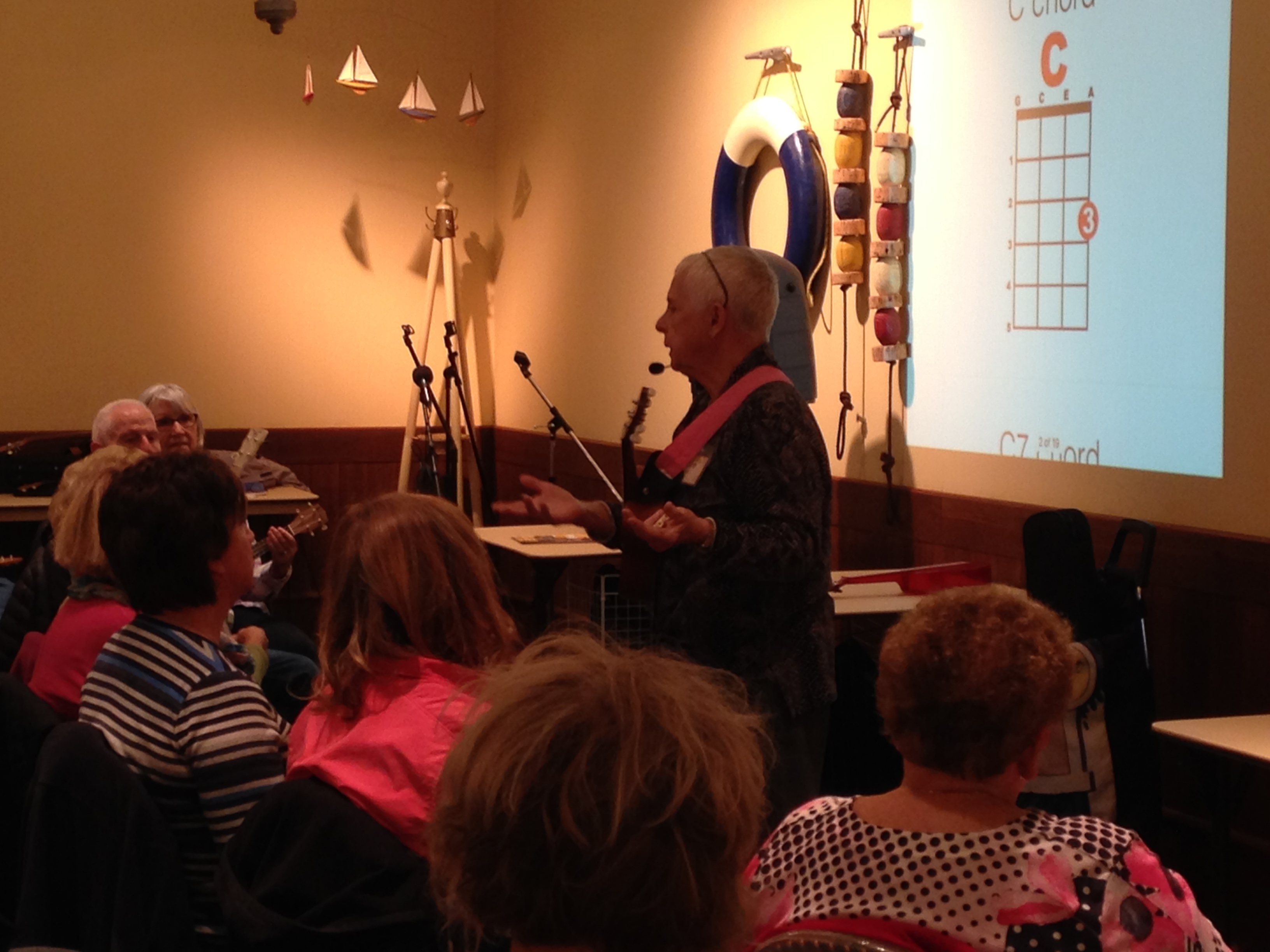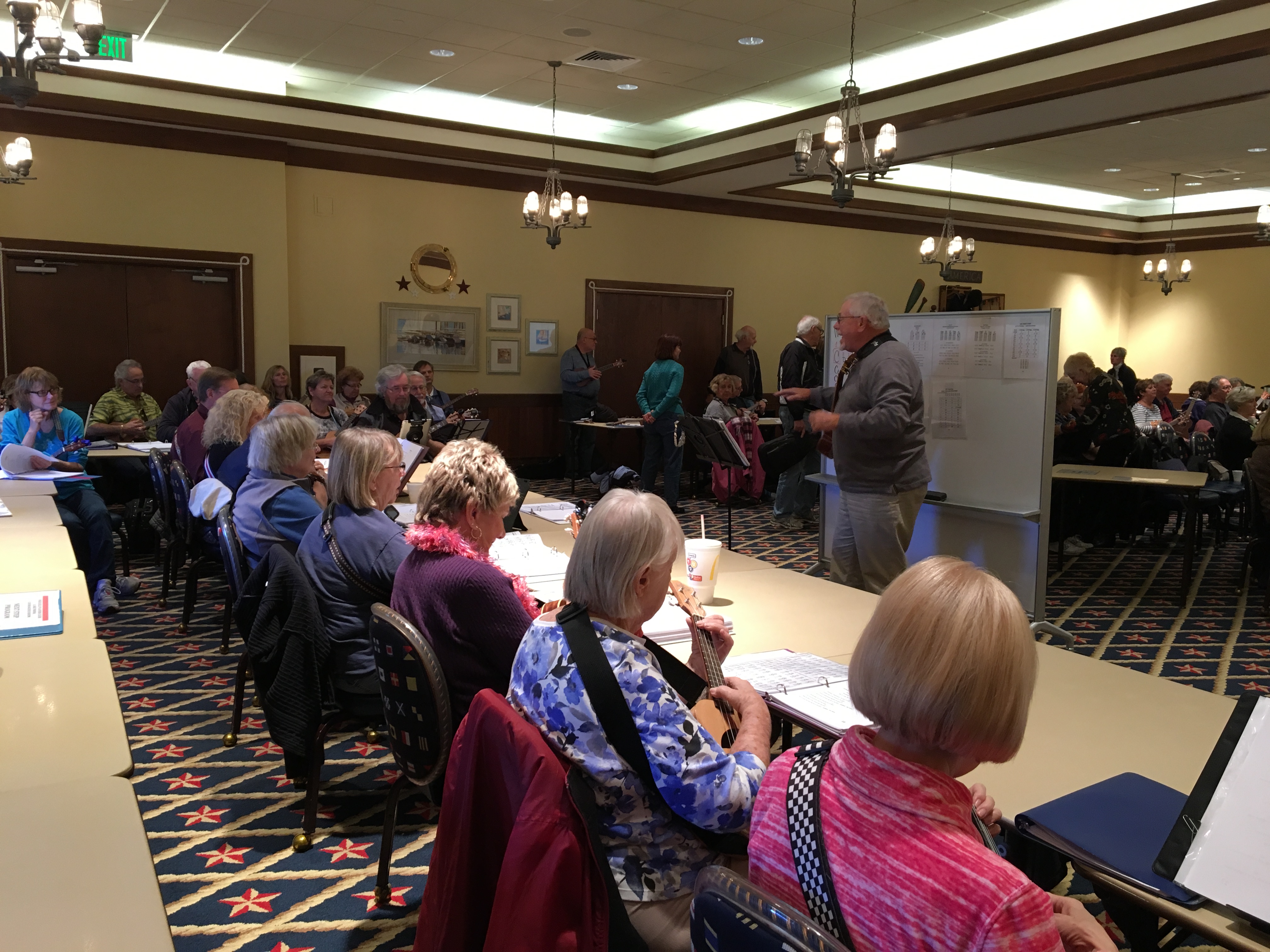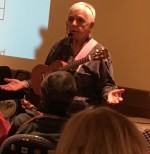 CLAIRE Manchester, NH
Registered Nurse Harmonica, keyboards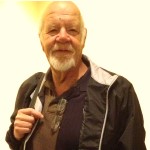 VINNIE
Mansfield, MA Computer security. Golf, hanging with friends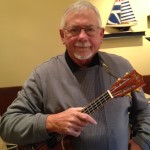 TIM
Albany, NY Albany Police, ret., Golf, Coaching Football, Teaching Ukulele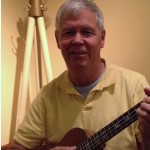 DENNIS
Montgomery Village, MD
Coast Guard, ret.
Math Teacher
Golf, air guns, wood working, tai chi
Ready to get started?
Come join us.  We're at the Everglades Rec Center every Thursday afternoon.  Doors open at 1:00PM.